My essay on the art of Dennis Creffield (1931-2018) introduces the catalogue of a retrospective exhibition at his gallery, Waterhouse & Dodd, 47 Albermarle Street, London.
"He drew himself as Nelson, he pitched himself into the sea-storms inhabited by Turner, he dreamt and prayed his way into the Annunciation and Nativity. His infants are already wise and he paints Shakespeare and Blake as if, with all their wisdom, they are embryonic."
---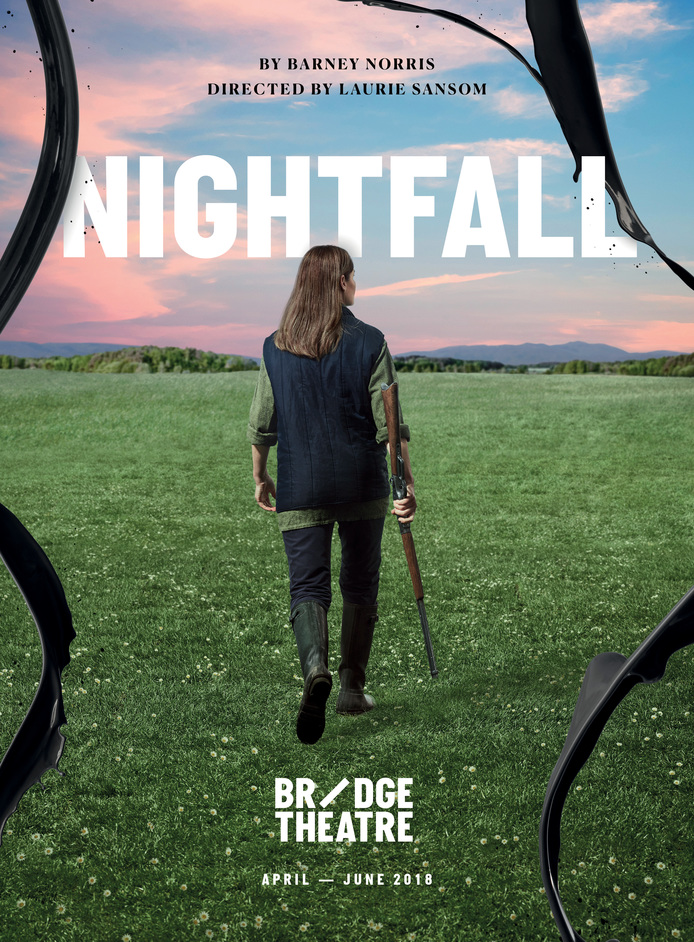 ---
'Barney Norris and his Places', programme essay for Nightfall at the Bridge Theatre, London.
---
'The Marsh and the Visitor', in Ground Work, ed. Tim Dee, Jonathan Cape, 2018.
---
'Tacita Dean: Observances', catalogue essay in Tacita Dean: Landscape, Portrait, Still Life, Royal Academy of Arts, 2018.